Seaspray Farms – Reg Phelan
Reg Phelan Farm
2144 Byrne Road RR #2
Morrell, PE
Canada  C0A 1S0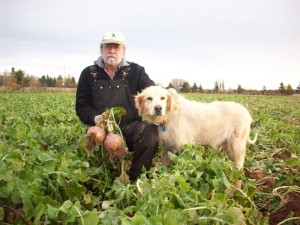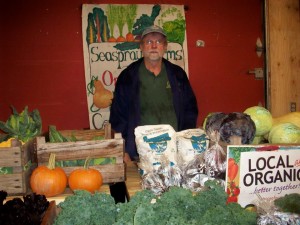 Reg Phelan, operates one of the longe st producing organic
farmers on PEI, on the Byrne Road.
Reg is a fourth-generation farmer and a founding member of Sea Spray.
He is very supportive of young farmers, and has worked with a number of them as a mentor.
His farm produces a large variety of fresh produce for sale at the Moncton Farmers Market.