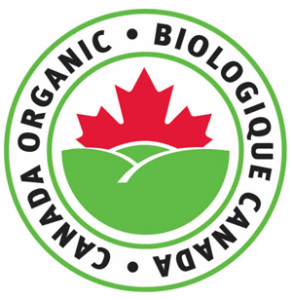 For PEI COPC members wishing to participate in the 2017 Organic Certification Assistance Program, please find the 2017 Program online application HERE.
To receive reimbursement for 2017 Organic Certification fees, applications must be completed and submitted prior February 28, 2018.
Supporting documents that must either accompany or follow the application form are as listed:
1. Copy of 2017 Inspection Certificate
2. Proof of Payment – i.e. canceled cheque, e-transfer confirmation, credit card statement
Payments will be processed and issued on a first-come, first -served basis and upon receipt and fulfillment of all program requirements. Reimbursement payments will cover 75% of certification costs to a maximum of $550.
Program Eligibility Requirements:
• Applicants must be resident of PEI
• Applicants must be a member of the PEI Certified Organic Producers Cooperative
For more information, please contact the PEI COPC via telephone or email at:
Tel: 902-894-9999
Email: research [at] organicpei [dot] com