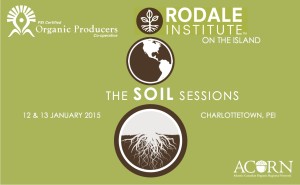 Kick-off 2015, the UN International Year of the Soils, by attending The Soil Sessions on the Island! Prince Edward Island's Certified Organic Producers' Co-op and ACORN have teamed up to provide two full days of workshops… Continue reading →
This will be the last in our series of kitchen meeting/ farm tours for the season.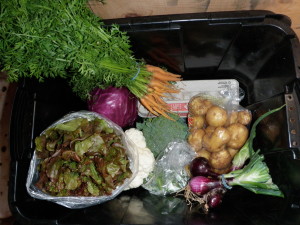 Crystal Green Farms is a PEI farm fresh produce certified organic farm located in beautiful Bedeque, PEI.
Operated by Brian Mackay and… Continue reading →
PEI COPC Kitchen meeting report
On June 30 we held our first meeting at Atlantic Grown Organics. It was a very informative meeting we discussed the growing methods in the greenhouse as well as packaging and… Continue reading →